CONTACT US
Add:Block B, Advanced Ceramics Pioneer Park, High-tech Zone, Zibo
Ration loading project of Dongying Junyuan oil Company
Control engineering company is committed to the integrated application of petrochemical production process automation, equipment automation, electric power automation and information intelligence fact
Control Engineering company
---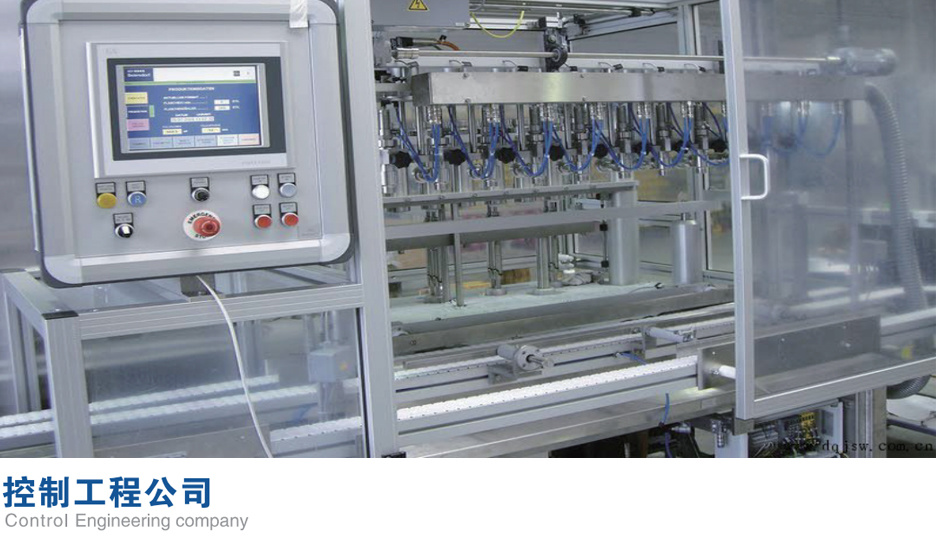 Control engineering company is committed to the integrated application of petrochemical production process automation, equipment automation, electric power automation and information intelligence factory, and provide customers with automation technology service outsourcing and complete automation solutions.
Control engineering company maintains long term good cooperation relationship with the United States honeywell, Emerson, Germany's Siemens and other international well-known brand companies. We have the most professional design team, on the basis of automation control, combine the design and process optimization and provide high degree of automation, the safest and most efficient automation engineering services.
The company has industrial automation products trading center, good connection with big brand suppliers, can provide customers with optimal cost-effective industrial automation products.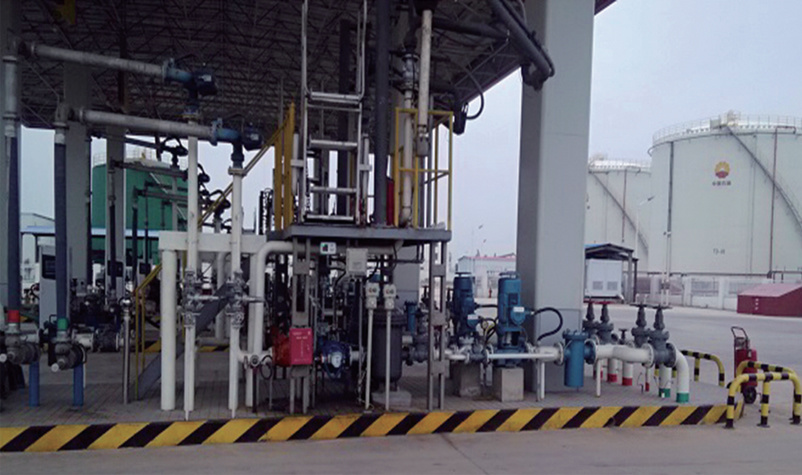 Ration loading project of Dongying Junyuan oil Company