CONTACT US
Add:Block B, Advanced Ceramics Pioneer Park, High-tech Zone, Zibo
Hongjiaxingcheng Aerial View
Architectural Engineering Design Institute is an integrated institute specialized in civil and industrial construction engineering design, urban planning, building intelligentization and system engine
Architectural Engineering Design Institute
---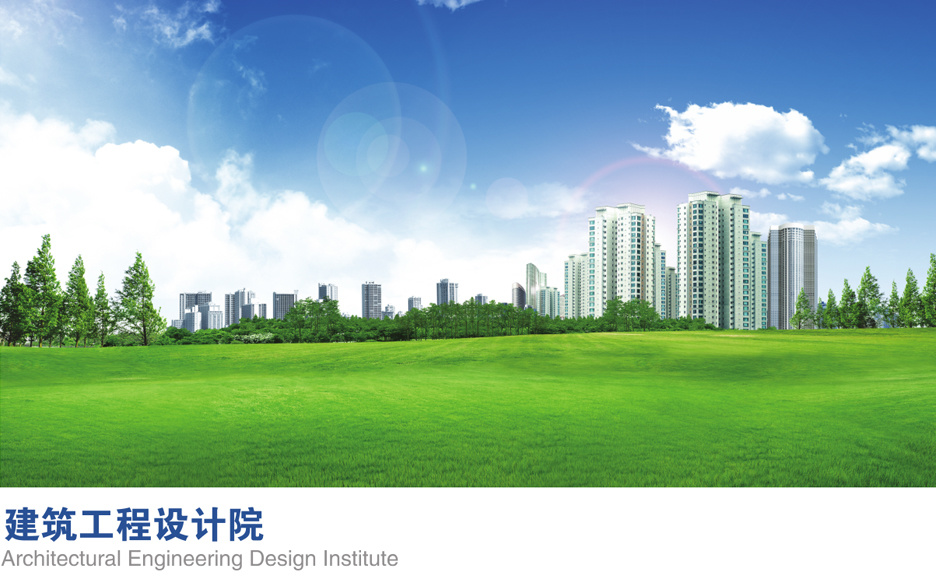 Architectural Engineering Design Institute is an integrated institute specialized in civil and industrial construction engineering design, urban planning, building intelligentization and system engineering design. It keeps a good relationship with well-known enterprises and institutions. Its experienced team owns a strong capability of project management and communication to offer a one-stop service.
Professional services:
1,Planning and design: regional planning, zoning planning, controlled detailed planning, transportation and other kinds of special planning and design, urban design and concept planning and design, etc.
2, Architectural design: architectural project design, preliminary design and construction drawing design.
3,Planning research: economic research, feasibility analysis, input and output efficiency analysis, preliminary project planning and the whole process project management, etc.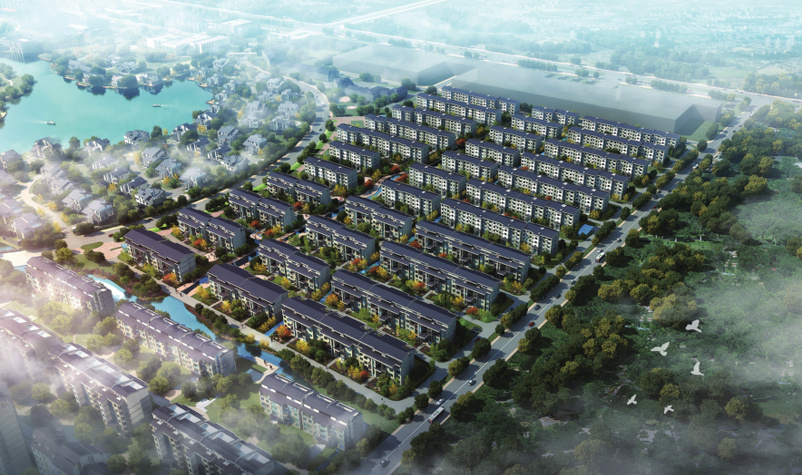 Hongjiaxingcheng Aerial View